A big shoutout & thank you to Douglas for sponsoring this blog post.
So, any of you ever cut your hair and thought,
"I've made a huge mistake"?
This post is for you!
Dear readers, welcome back to my blog! Not saving any lives here – I'm merely trying to provide a few minutes of escapism within the pretty things in life. I've been consuming so much more media during the past days, focusing on well-researched news, but also diving back into self-development, fashion and beauty content to provide my daily dose of fun. I really hope that this gives you some joy and helpful insights in case you've been trying to grow your hair long too, just like me. Enjoy!
After a few hair disasters during the past year, I finally decided to chop off all the remainders of darker (e.g. blonder) times. Left with what I considered healthy, yet really short hair, I found myself confronted with the big question of today's post:
I've been researching a lot and found out a whole lot of information that was new to me (me, the hair care enthusiast). Let's go!
How do I grow back my long hair?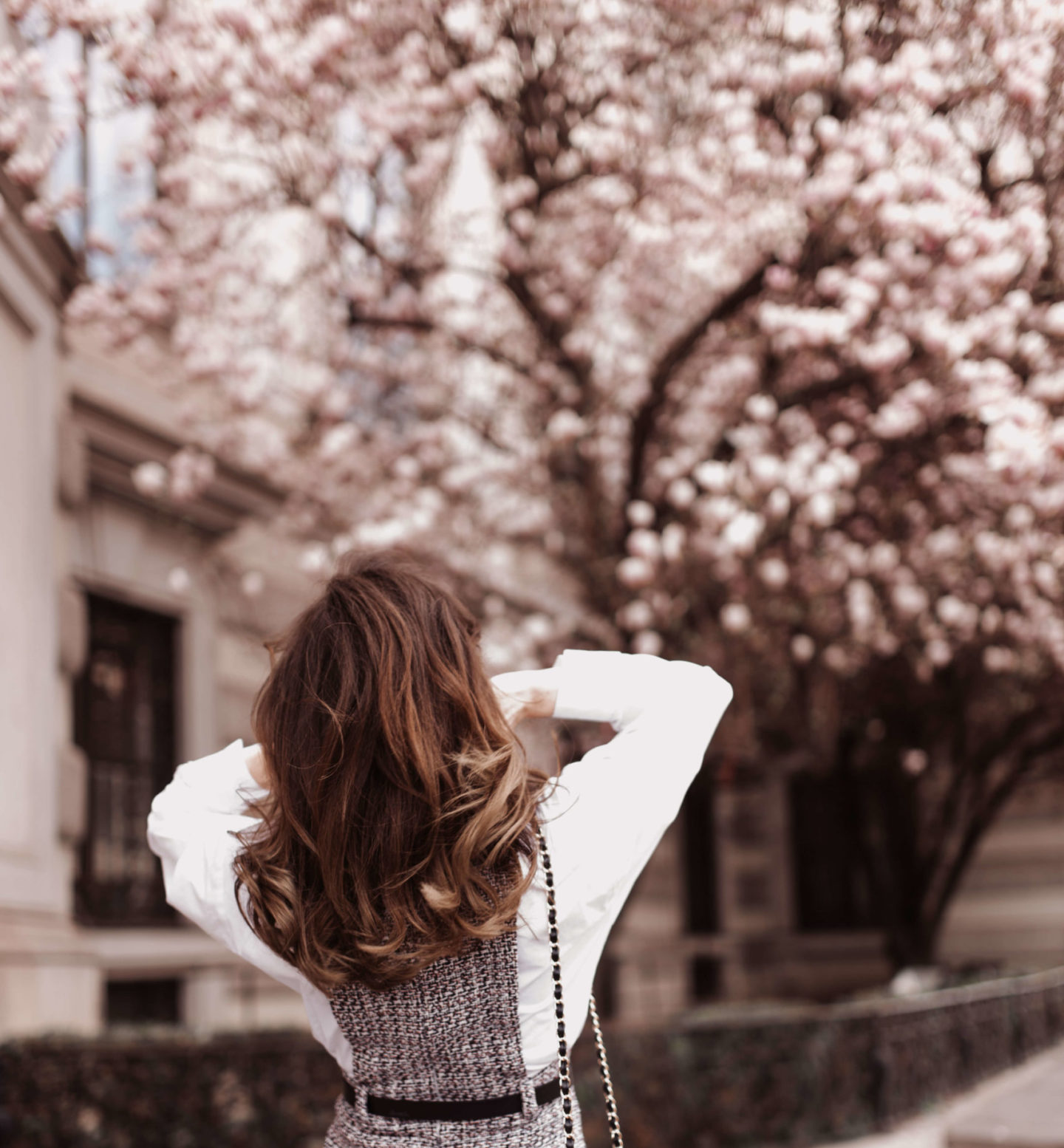 So, you wanna grow your hair out? Here's how: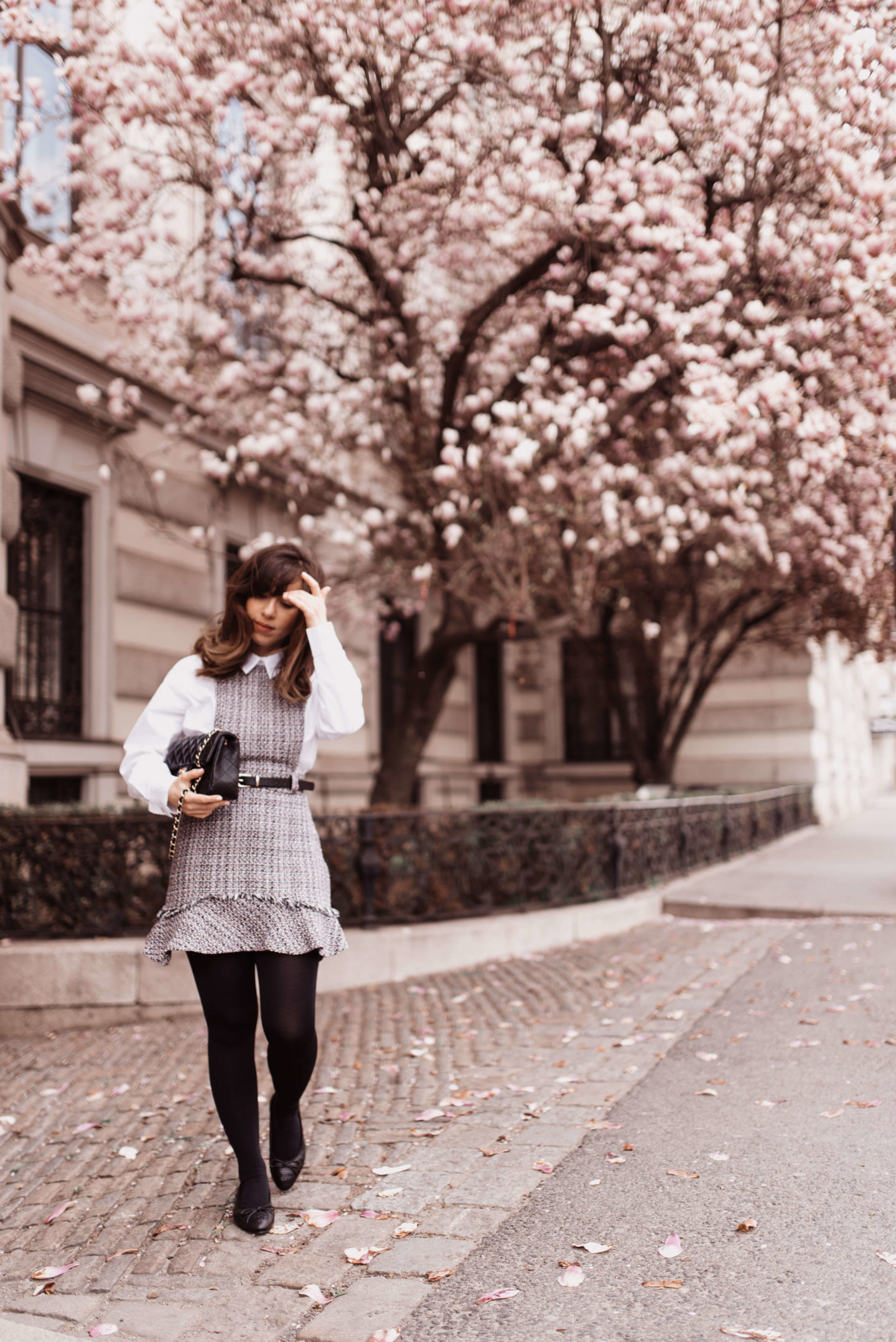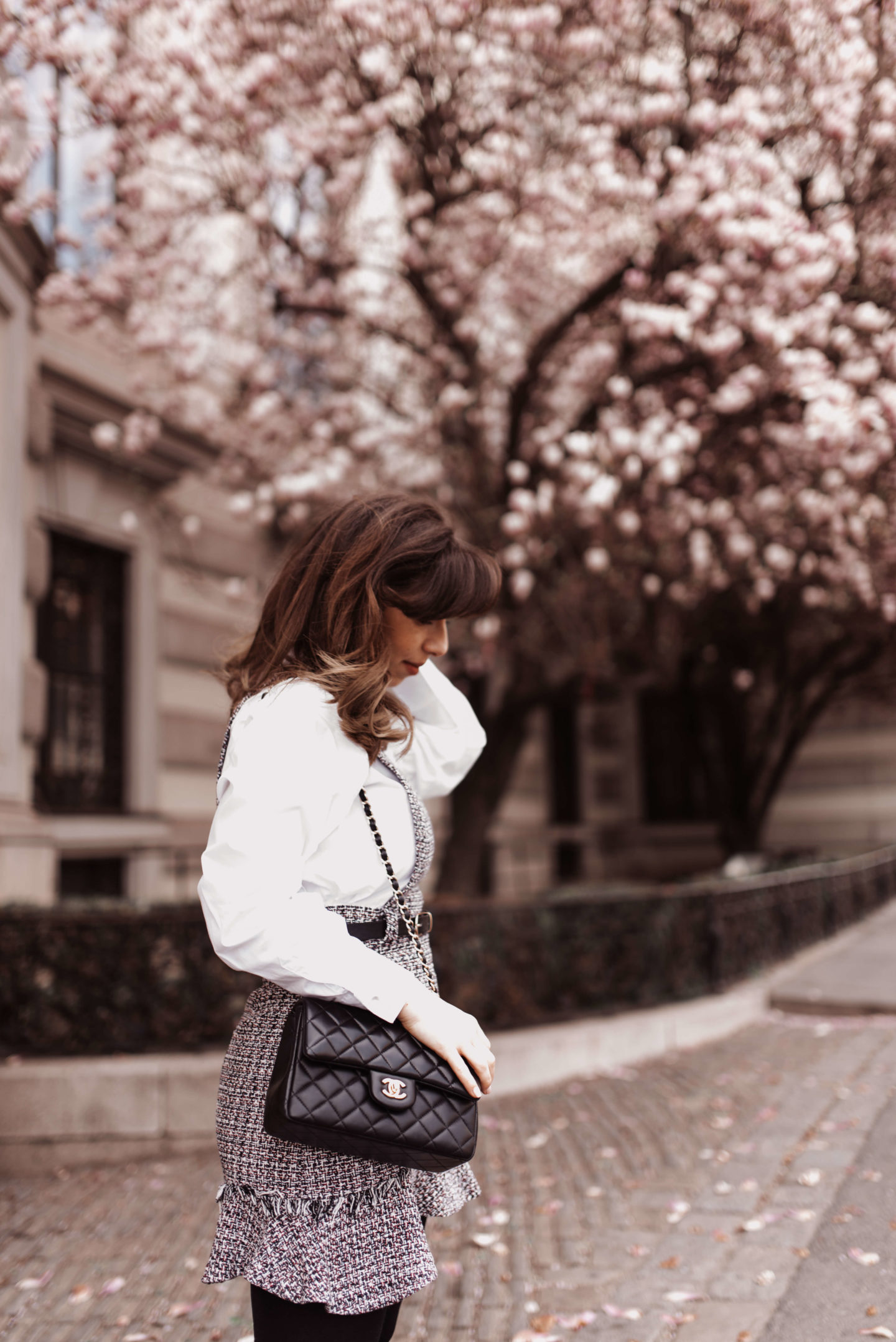 Three rules for long, beautiful hair

1. Be the f* gentle. It's YOUR hair.
Have you ever brushed your hair in a hurry? Do you usually pull your hair, just a little, while brushing it through? Well, stop right there: Because hair breakage is your enemy no. 1 when it comes to long hair.
If you've got naturally curly hair like me, you probably know what I'm talking about: Brushing through your hair without stumbling across any kind of knots is a rarity. I honestly never thought of this as a problem that exceeds the resulting pain of pulling. Think about it: Pulling on knots is the easiest hair to promote hair breakage.
Instead of being too harsh, do this:
Anytime you brush your hair, prepare it by adding some form of agent that will make it really silky, like an oil or leave-in conditioner. Brushing will work like a charm!
Start from the bottom: This one's especially important if you've got stubborn hair. Even if you're in a hurry, start brushing out the ends, and include more and more of your hair with each stroke.
Just, you know. Don't be a bully.
2. Go absolutely cold turkey on heat (or, you know, somewhat)
Oh, how I love the look of my hair when it looks like I just got a blow-dry! While I usually achieve this look with my L'Oréal Steampod, I'm currently doing a heat detox, going weeks without even using a hairdryer. I've stocked up on different tools for no-heat-hairstyles like hair curlers and a healthy self-image (yup, I'm no longer panicking when I see my natural locks in the mirror). I'm trying to relearn heat styling as a special occasion tool, not a given for each time I wash my hair (or, for that matter, go out #stayhome).
When it comes to hair, it's simple: Do you choose instant gratification, or do you choose your long-term, i.e. long-hair goals?
3. Help yourself with products
The bad news is: I'm somewhat of a hair product hoarder. Good news: I know all about it. I've seen it. I've tried it.
A few days after getting into the whole getting back my long hair craze, I was looking through the New In section at Douglas, and I realized that my favorite hair-care brand released a brand new series that's designed to save your hair from breakage: I'm talking about the Kérastase Genesis range.
I've since been using it in conjunction with the above tips. Of course it's a bit early to say, but if the long-term effects on my hair are only half as good as the Kérastase Elixir Ultime or the Densifique series, I'll be one happy clam!
Instant gratification
vs.
long-term goals?
You decide.